Ljungs Smide serial manufactures its own products under our own name.These are
characterized by high quality in material, in solid workmanship and robust constructions.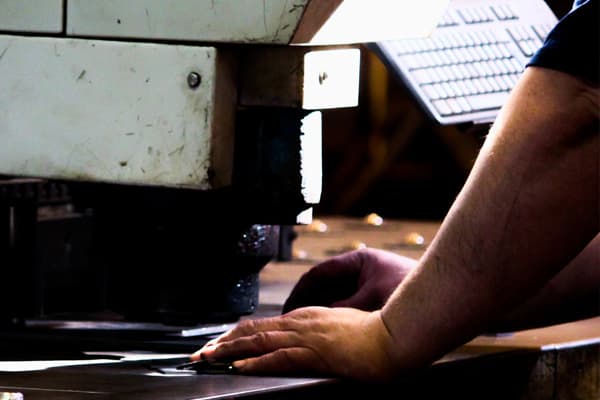 PROTECTIVE GRILLE
Protective grille for pipe ends.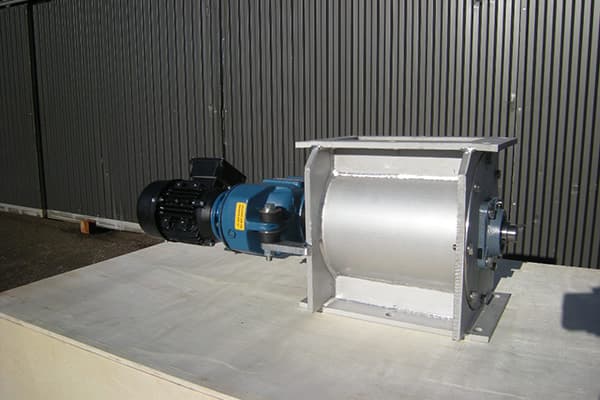 ROTARY FEEDER
Rotary feeder for continuous dust feeding.The Rotary Feeder consists of a rotor house in steel with a bolted end and a rotor with a stored axis. The rotor is driven with a geared motor.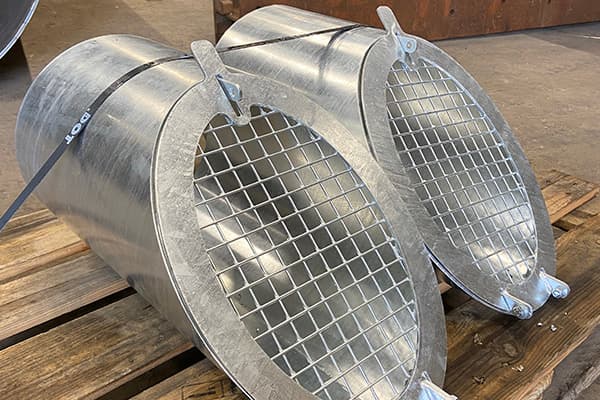 TRUMÖGON
Drum eyes for stormwater systems.